Our technology partners
Google Cloud Partner logo
Microsoft Gold Partner Logo
Cisco Meraki Partner Logo
Custom software for competitive advantage
Custom Software Development can be a more cost effective solution than licensing, modifying and supporting off-the-shelf products.
Business systems designed to precisely fit your needs give you major advantages over your competitors.
Give your business superpowers to do things you never thought possible...
Andersen LLP

"The product exceeded expectations in both quality and functionality.
The JDLT team continues to work quickly and efficiently"
Trust in your IT, focus on your business
Managed IT Services relieve the stress of managing your IT so you can focus on managing your business.
We use the latest technologies to ensure uptime and reliability, saving you time and money.
Let us delight your users and securely empower your IT needs...
Breezefree Ltd

"The JDLT team are very easy to work with and provide an outstanding service.
I wouldn't hesitate to recommend them."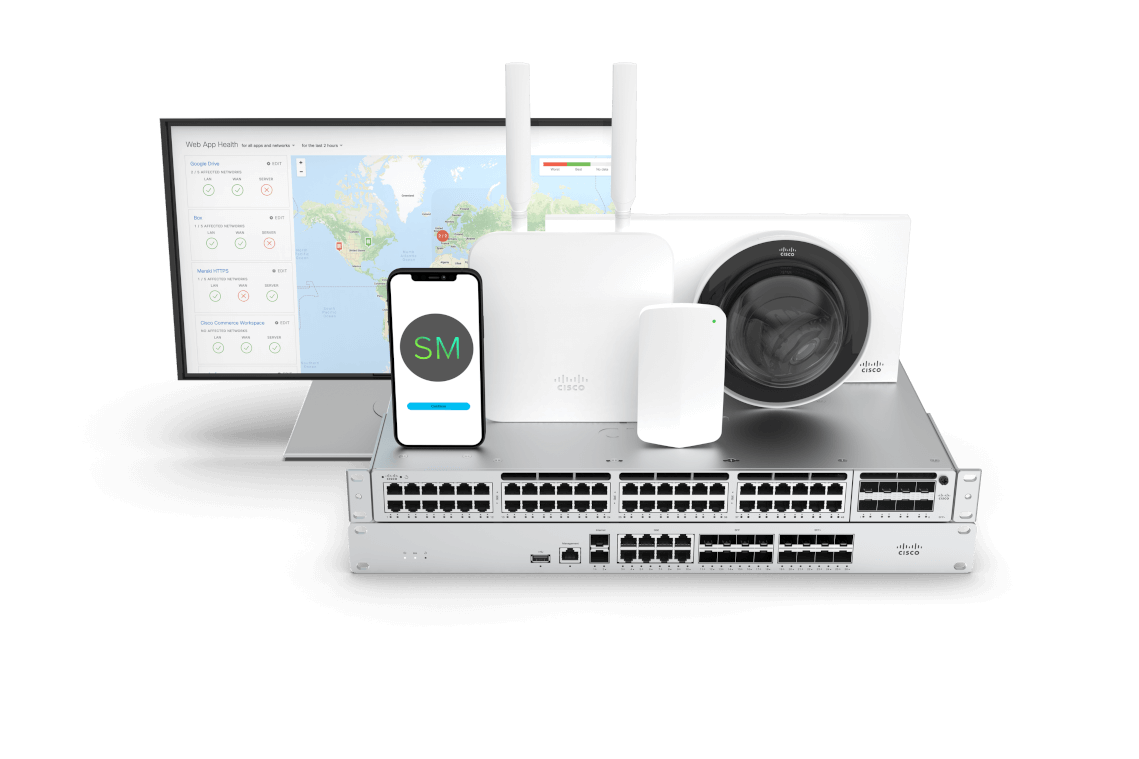 Our services
We operate at the leading edge of business information technology. We answer the challenges that are put to us faster, more precisely, and at less expense than off-the-shelf solutions
Core services
Integrated services
Metrics
Key achievements
JDLT was formed 4 years ago.
In that time we've achieved a great deal for our customers...
2017JDLT founded by Jake & Tommy
2020Managed IT service launched at the request of our customers
6,000+Bespoke features developed for our custom software customers
10,000+Support tickets handled by our dedicated team
99%+Managed IT issues resolved within SLA limits
98%+Customer satisfaction based on surveys across all our services and customers.
Ready to dive in?
At JDLT, we build custom software & manage IT systems for organisations of all sizes.
Get in touch to see how we can help your organisation.
Contact us
From the Blog
Our blog about IT, software development, technology and other stuff we want to share.