Systems Integration
Automate your operational workflows, streamline your manual processes and unify your data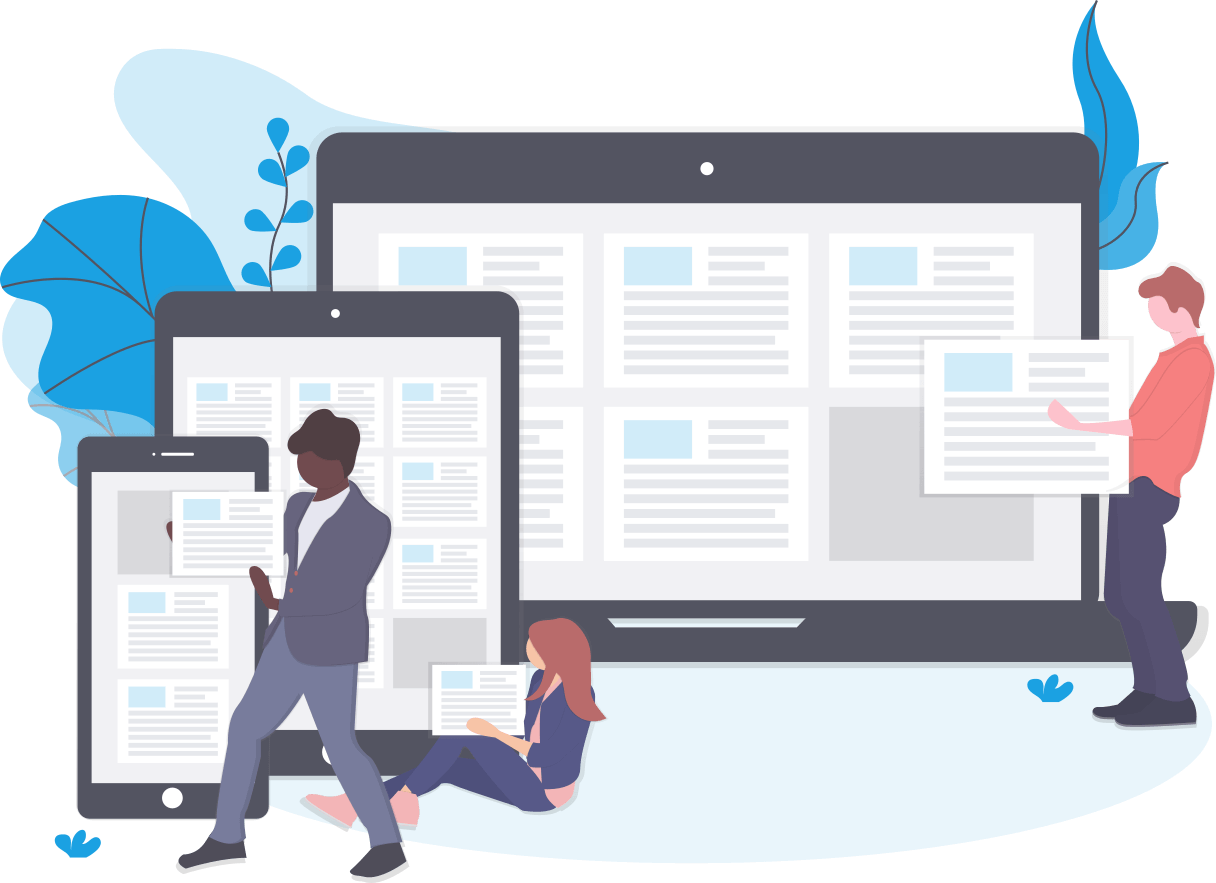 Too commonly, data and business processes are not unified, but duplicated across differing business functions, rendering each less reliable.
Your mobile holds one customer contact record, while your custom-built operations software holds a second and your accounting package holds a third.
This is inherently unproductive, and ultimately unaccountable.
JDLT's systems integration services can fix this, linking together your business systems with process and workflow automation, to save you time and money.
Our software development partners
We've partnered with industry-leading hardware, software and cloud service vendors to enable us to deliver a word-class software development service