IT Consulting
Realise and implement the value of technology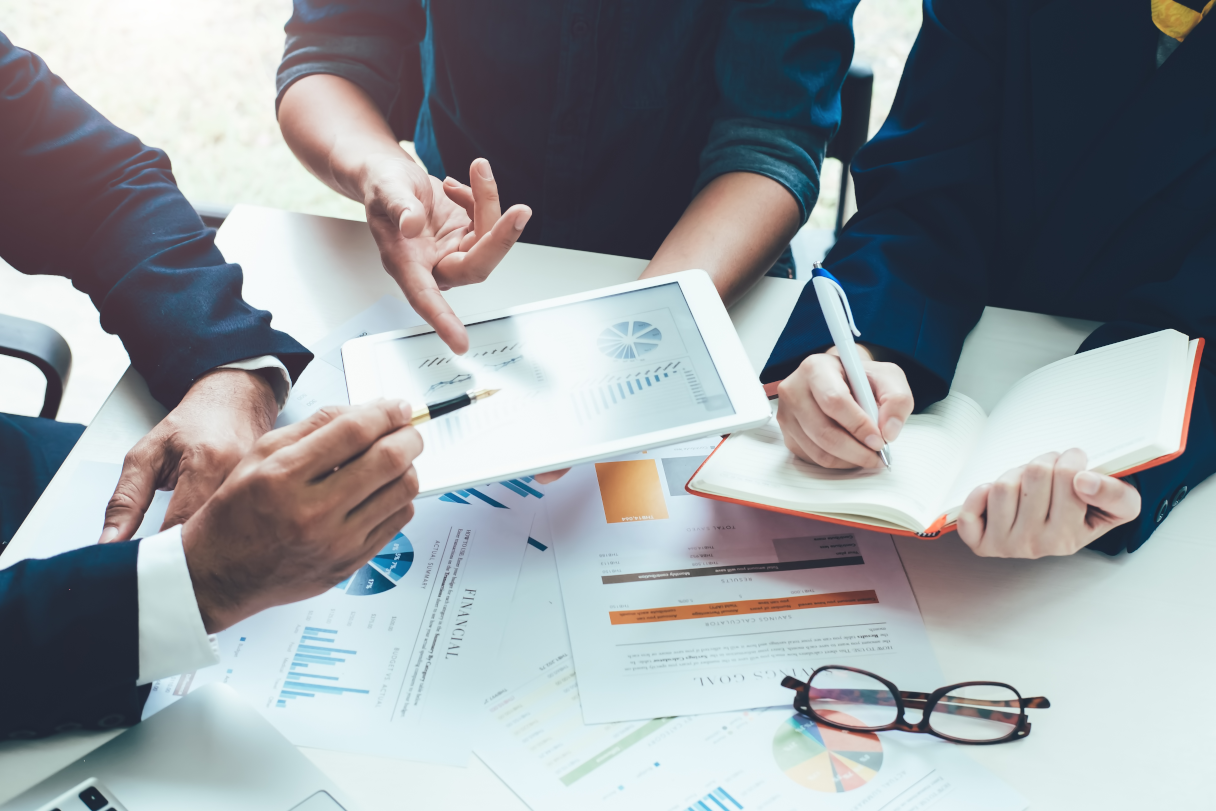 Whether you're an experienced CTO or just the most technical person at your company, our consultancy services give you the confidence to take strategic technical decisions.
The process of digital transformation can often bring considerable cost savings.
Many of the advances made possible with mobile and cloud computing; SaaS, , and associated technologies can mean reduced hardware, maintenance and licence costs. We recognise this knowledge may not fall within our customers' core expertise. We intend to build long-term relationships where we are trusted to advise on the best use of technology to help achieve your business goals.
We constantly review such business strategies for our own organisation, and for our customers.
Want to know more?
At JDLT, we manage IT systems for SMEs and mid-sized organisations.
Get in touch to see how we can help your organisation.