Web Portal Development
Web portals transform the way customers, suppliers, partners and staff engage with your organisation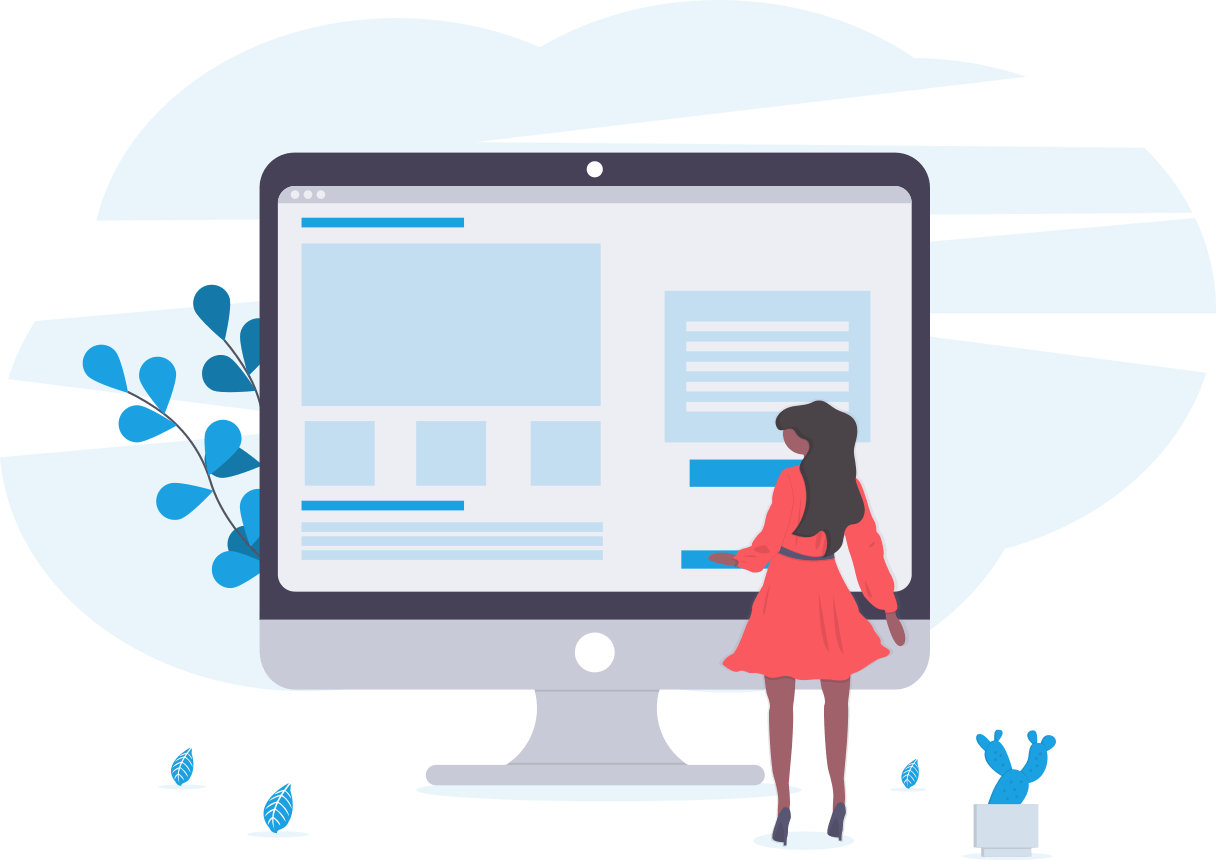 Your customers, partners, staff and suppliers have a huge diversity of experience and proficiency when it comes to using technology. The desire to self-serve in an quick, easy and secure way is one thing they all have in common.
Disparate information such as your product or service catalogue, calendars, contact details, billing information, project data or anything else is aggregated and conveyed in a common manner, business-wide.
Every interaction can be efficient, brand-consistent, and take full advantage of all your business intelligence.
Enhance your customer-service and your brand by giving your customers, partners, staff and suppliers an easy and secure way to transact with your business.
Our software development partners
We've partnered with industry-leading hardware, software and cloud service vendors to enable us to deliver a word-class software development service
Want to know more?
At JDLT, we build custom software for organisations of all sizes.
Get in touch to see how we can help your business.
From our Blog
About IT, software development, technology and other stuff we want to share.