Support and Training
Help and guidance from the experts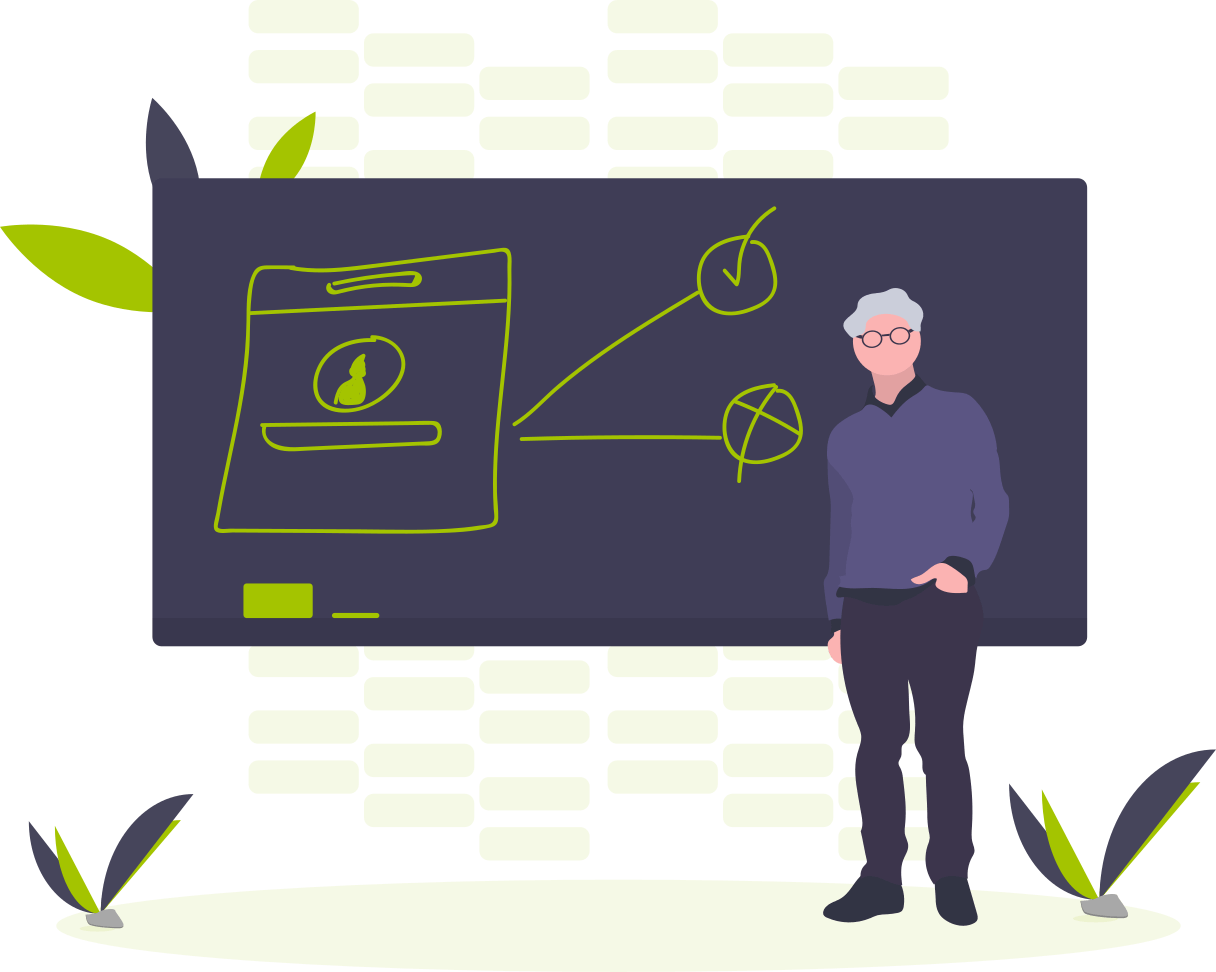 A great deal of what we do implies process revision and enhancement. Naturally we build systems that are intuitive to use, but as they represent improved processes and ways of working, your users may be unfamiliar and will want to be trained. Of course this is a service we're happy to offer for any system that we've built.
Similarly, we support our customers and the systems we implement for them, so if as a customer you have questions or technical support requirements, our helpdesk is available during office hours. If you need support outside those hours, we are happy to discuss your requirements and provide a solution that fits.
Want to know more?
At JDLT, we build custom software & manage IT systems for organisations of all sizes.
Download the case study or get in touch to see how we can help your business.