Data integrity, cleansing and interpretation
What do you know about your business, and what is that knowledge worth?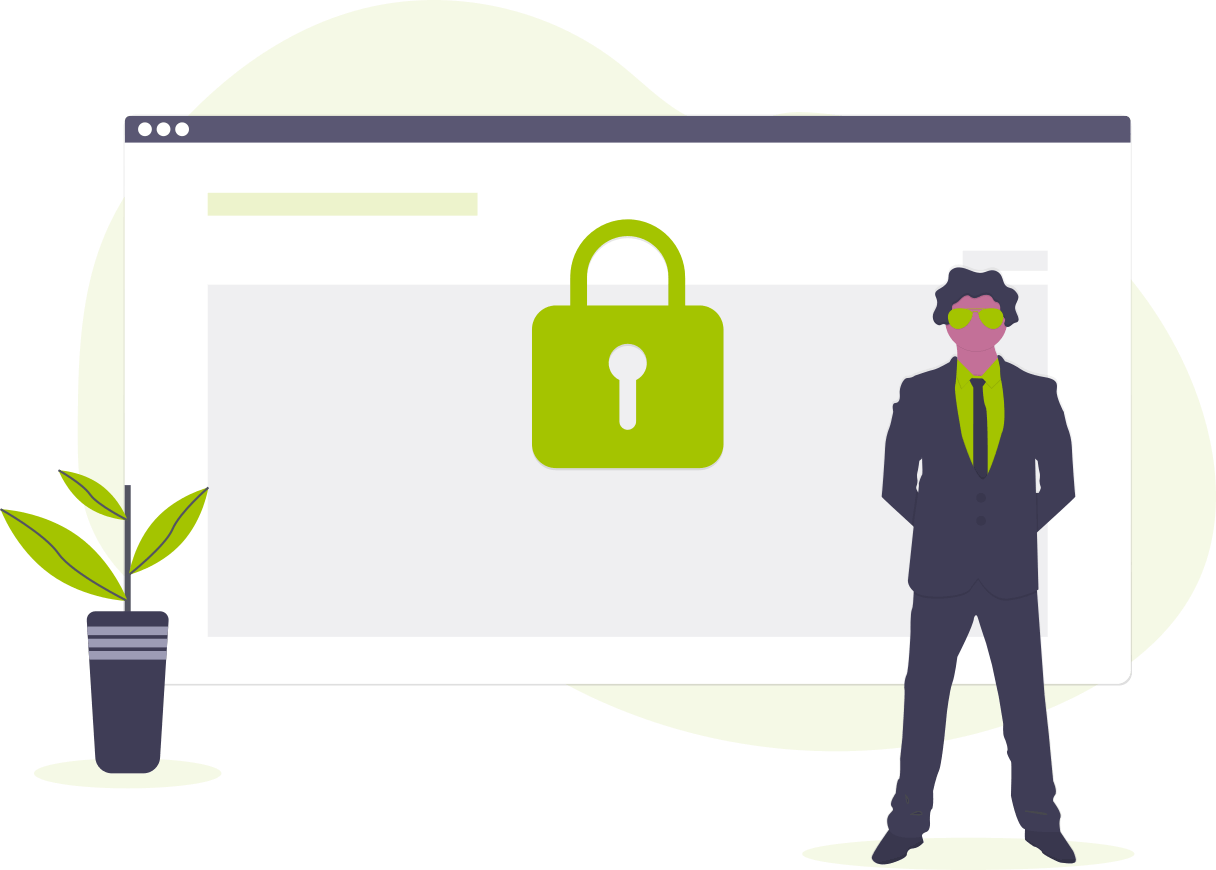 Retaining customers depends on their feeling valued and nurtured; maximising revenue from customers depends on knowing and even anticipating their needs. These business fundamentals depend on good clean data.
In the past it's been notoriously difficult to retain single, accurate and consistent customer records. Disparate data duplication, inconsistent change recording, unconstrained data entry formats and simple human error all contribute.
We'll work with you to analyse, identify and cleanse errors in your data. We'll de-dupe, aggregate attributes and metadata, and ensure formats conform. Once all is clean, we'll integrate with reporting and business intelligence tools to give you holistic visibility of your data such that it becomes truly valuable information.
Want to know more?
At JDLT, we build custom software & manage IT systems for organisations of all sizes.
Download the case study or get in touch to see how we can help your business.